A Swiss Financial Services Act (FinSA) refresher course for investment advisers, recognised by all Swiss Client Adviser Registers and two SAQ-approved courses on Anti-Money-Laundering (AML) for  Swiss regulated asset managers and relevant staff. 
swiss financial services act
A refresher course for client/investment advisers who have to comply with Swiss financial regulations (FinSA and more). The course is recognsied by all three Registers in Switzerland. Course details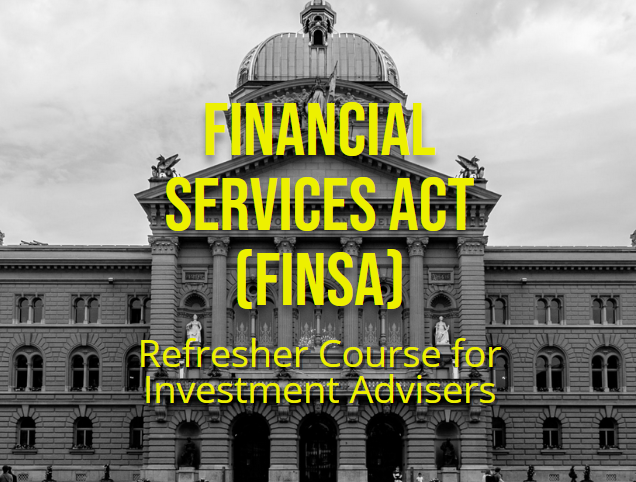 Swiss anti-money-laundering base course
The course providing you with the fundamentals on Swiss AML regulations, from KYC to organisational requirements. Course details
SWISS AML CONTINUOUS EDUCATION
An AML refresher course with a focus on KYC, sanctions, FATF and regulatory updates. Course details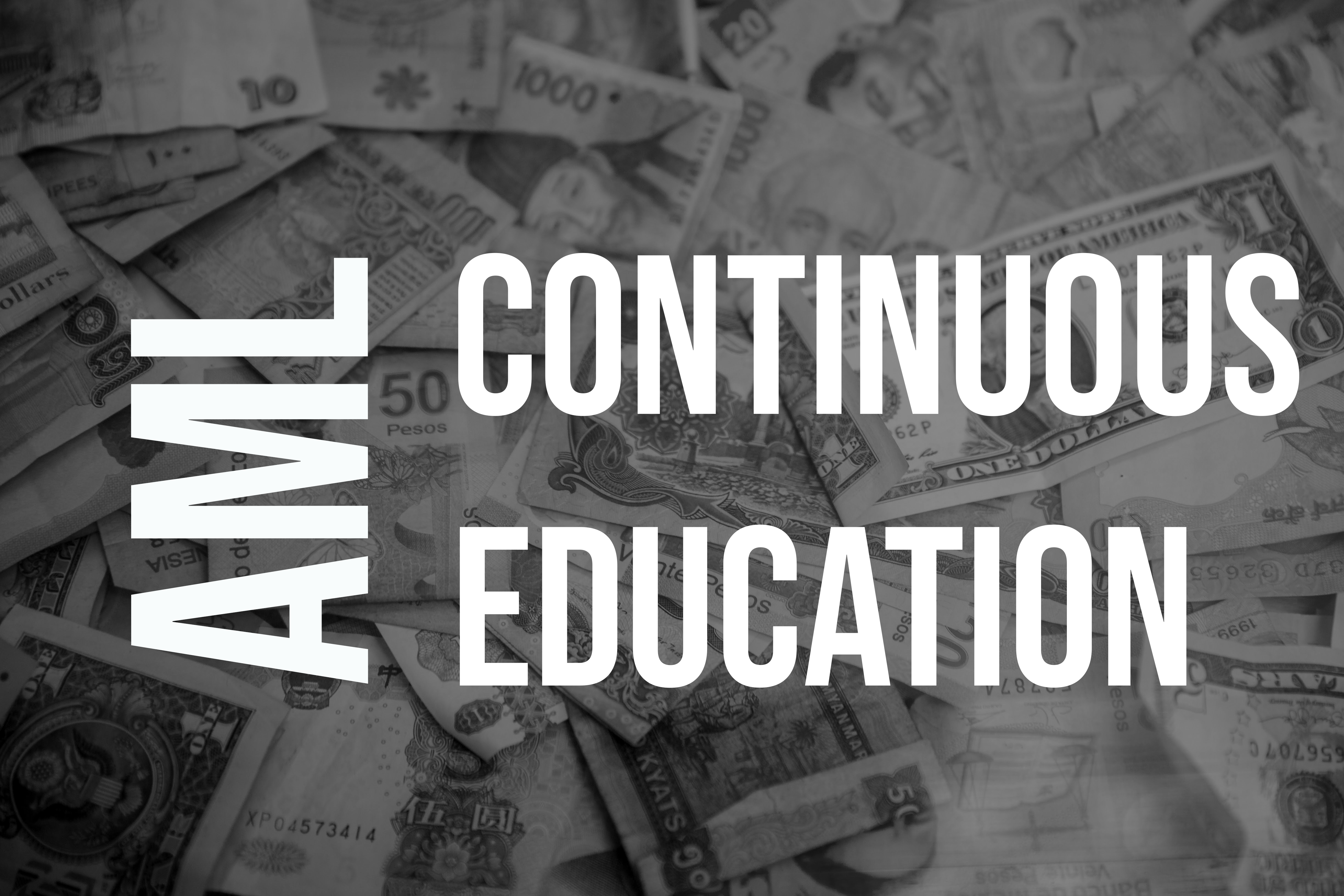 Save time and get up to speed on investment topics in a cost-effective way: online courses are designed to condense hundreds of hours of research and analysis into an efficient package.
The psychological mechanisms underlying decision-making. How they affect our estimates of risk and return as well as our ultimate decisions about the investment opportunities to pursue. Course details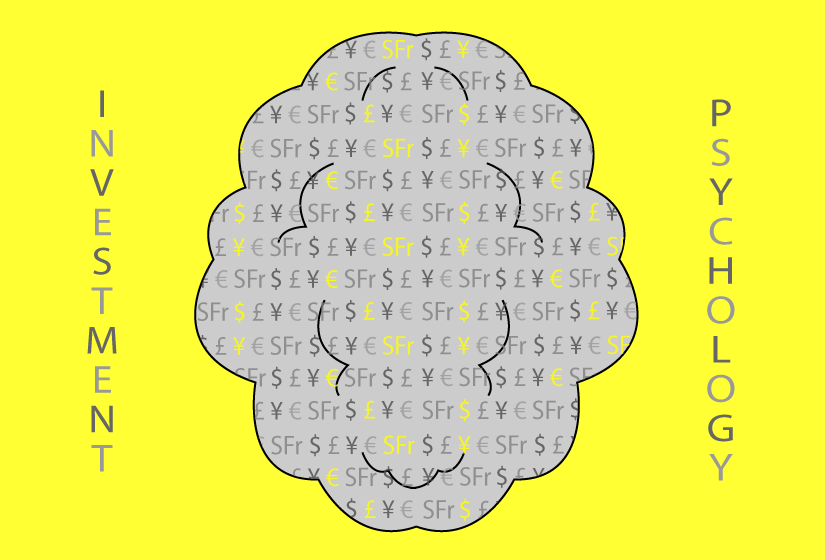 SUSTAINABLE AND RESPONSIBLE INVESTMENTS
Sustainability with regards to investments is a trendy topic, but many different approaches exist (ESG integration, screening, impact investing, and more). Greenwashing is also a real risk, for both clients and investment advisers. Course details
BLOCKCHAINS AND CRYPTOCURRENCIES
From the structure and functionality of blockchains to the tokens that are traded as cryptocurrencies. Learn about the operational challenges, market, regualtory and IT risks connected with trading cryptocurrencies. Course details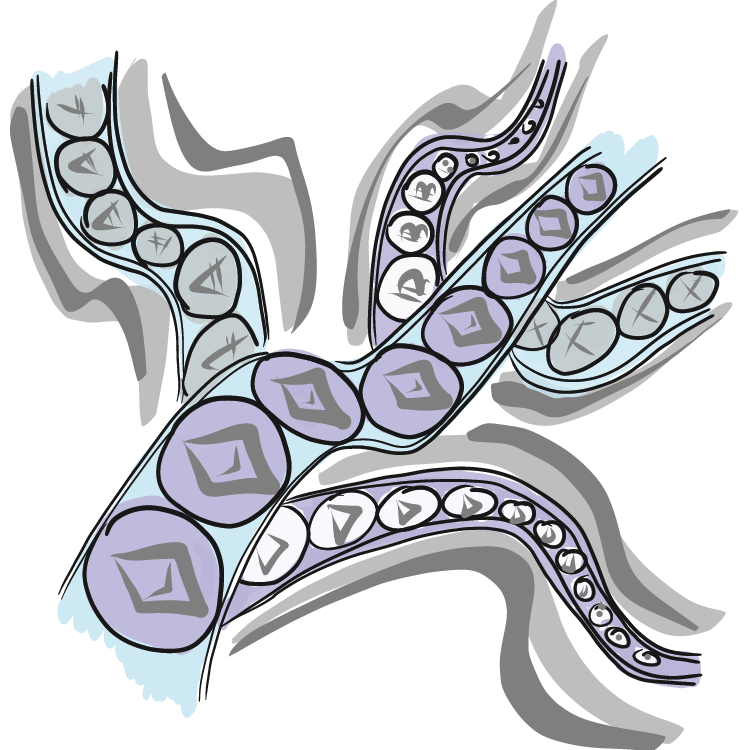 When trading securities, many rules apply, conceived to ensure so-called market integrity. Review applicable insider trading and market manipulation regulations  in Switzerland, Europe and the largest international markets.  Practical and real cases are also discussed. Course details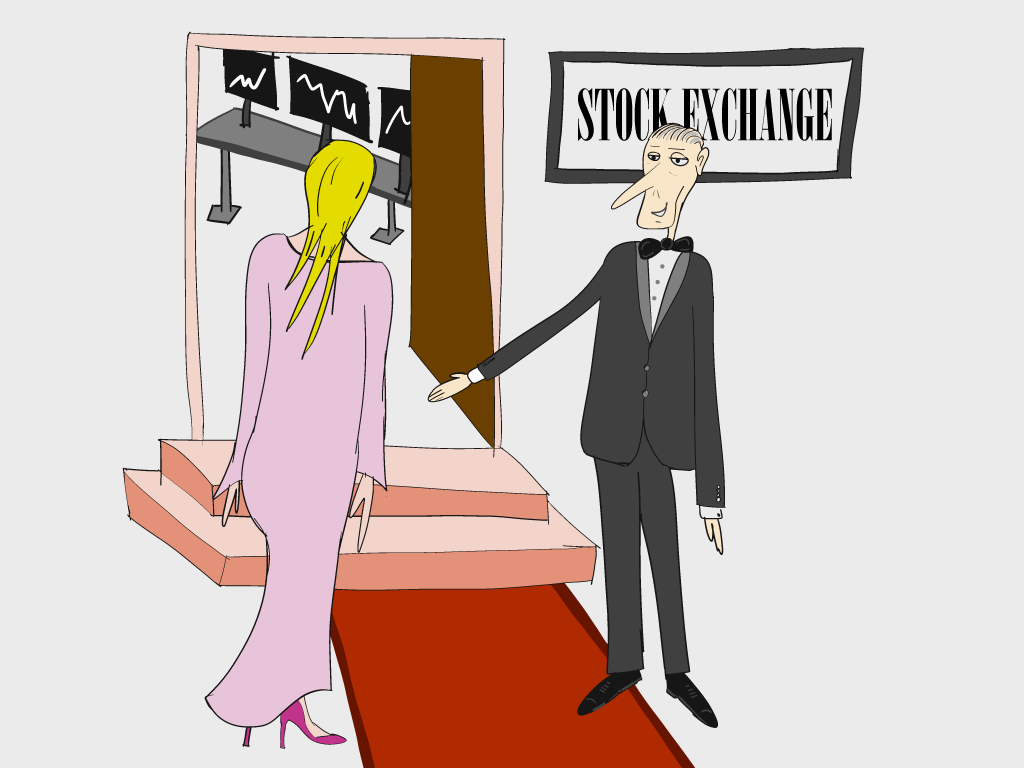 PSYCHOLOGY FOR COMPLIANCE AND RISK MANAGEMENT
Compliance and risk management are not only about laws, regulations and risk models. Psychology is a key factor for risk analysis, ethical decision-making and management. Course details