With over a decade of experience within the financial industry, Qortex helps clients improve their financial decision-making by providing
financial coaching resp. mentoring depending on client needs and objectives
know-how and customised financial education
independent support for investment due-diligence
The name Qortex is inspired by the Cerebral Cortex, a portion of our brain that is critically involved in several activties among which decision-making and conciousness.
How does Qortex distinguish itself? Primarily by
being free and independent
taking a holistic approach to a client's goals, problems and situation
taking clients' interests seriously, rather than taking itself too seriously
FINANCIAL & INVESTMENT COACHING
for better financial decisions, empowering you to be in control of your own financial situation and managing also the psychological aspects of financial decision-making.
INVESTMENT ADVISORY & DUE DILIGENCE
to support you in all your investment decisions, with the personalised service you deserve, at fair and transparent prices. Investment advisory is currently offered only to Swiss clients.
EDUCATION & TRAINING
to understand financial products and solutions, allowing you to make conscious and informed choices.

COST & PROCESS OPTIMISATION
to reduce your costs and control your financial risks, from your investment portfolio to your retirement planning.

Some examples of areas where Qortex supports you: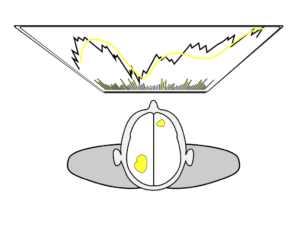 >>> Coaching for (financial) decision-making
>>> Developing frameworks and mindsets to effectively manage risks and opportunities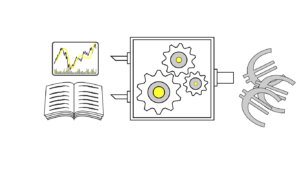 >>> Optimising data and processes to match your competitive edge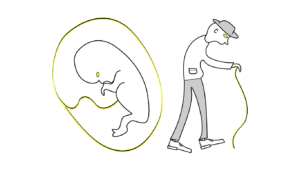 >>> Planning for the future. Holistically.
Looking forward to your requests and inquiries:
Ich freue mich auf Ihre Kontaktaufnahme und Fragen:
Per qualsiasi domanda o richiesta:
Estaré encantado de conocerle y ayudarle:
Qortex GmbH
Impact Hub Zürich, Sihlquai 131, 8005 Zürich
EMAIL: info@qortex.ch
PHONE: +41 44 5868439