A selection of fundamental analyses. For more information or to request free access to research contents, please get in touch.
The contents on this website are not and should not be interpreted as investment advice. They are for general information purposes.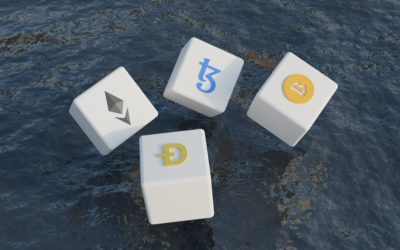 Introduction (Crypto-)Tokens are not a homogeneous asset class. They can and should be distinguished based on their functional characteristics. We have tokens that are very similar to commodities in their purpose, tokens that have equity-like characteristics, tokens...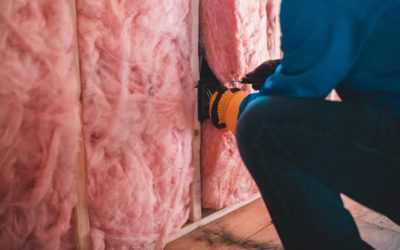 The role of insulation  Building insulation can have multiple purposes, from thermal insulation to soundproofing and fire protection, with thermal insulation playing a key role in energy efficiency and indirectly having a positive impact factor on the climate....
Lines of business Investable nursing home companies often offer multiple services and have the following lines of business: nursing homes where elderly people can live longer-term; rehabilitation centres for patients of all ages, e.g. after an injury, a heart...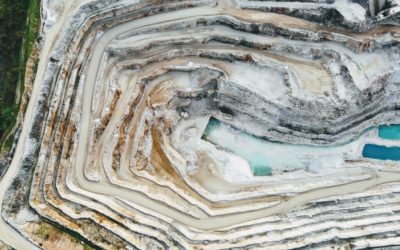 Mining value chain The mining value chain starts from the exploration activity, reaches the production state, after which metals are sold, and finishes with the reclamation of the land in order to restore the landscape, which is a critical aspect in terms of...